Heating System Service Checks
Offering professional heating service checks across Beckenham, Bromley, Kent and the surrounding areas.

Your heating system works all year around, it is always good to make sure it gets serviced as this ensures your boiler is working safely! Our heating engineers are on hand to help you with any service checks that you may require. You can get in touch with us by calling us on 07472255592.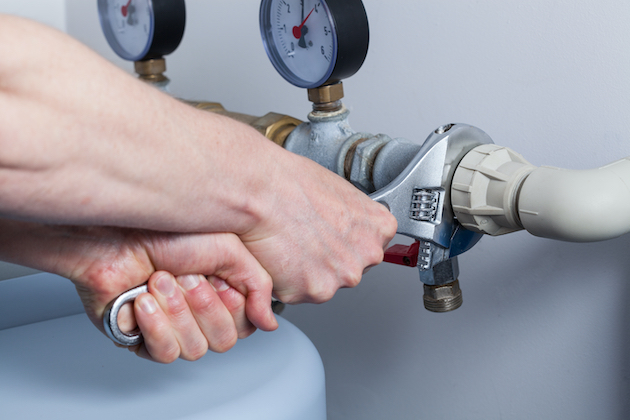 Boiler Servicing
Getting your boiler serviced helps detect any issues with your boiler earlier rather than later. When you choose us, we ensure to thoroughly test and inspect your boiler. We will also repair any issues we find to make sure your boiler is working correctly, keeping you and your family safe. Our customers across Beckenham highly appreciate our services, you can read through the reviews they have left behind by visiting the reviews page.
Unvented Cylinder Servicing
Similar to boilers, you should also make sure to annually get your unvented cylinder serviced! Make sure the heating engineer you hire is fully trained and qualified to carry out a service check in your home. We have serviced a range of unvented cylinders across Beckenham and the surrounding areas, head over to our gallery page to browse through our work.
Ready to book a service check?
To book a service check across Beckenham, Bromley, Kent or the surrounding areas, simply call us on 07472255592 and we will be happy to help. You can also email us at jim@cosycatltd.com or send a message using the contact form on our website and we will get back to you as soon as we can.
We hope you choose Cosy Cat Ltd for any heating service checks that you may require.